Ingredients

Rajgira Flour, Sesame Seeds, Sanwa (Barnyard Millet), Cold Pressed Sesame oil, Jaggery (Desi Gud), White Onion, Garlic, Pink salt & Paprika.
Allergens - Manufactured in a facility that processes Peanuts & Sesame.
Nutritional Information

Each Pack of 45g = 2 servings

4 Packs inside = 8 servings total (180gms)

Nutrition Facts
Approx Values
Per 100g
Per Serving
22 g
Energy (kcal)
470 kcal
105.8 kcal
Total Fat
19 g
4.3 g
– of which Saturated fat
3.5 g
0.8 g
– MUFA+PUFA
15.5 g
3.5 g
– Trans fat
0 g
0 g
Carbohydrates
60.8 g
13.7 g
– Sugars
5.3 g
1.2 g
– Added Sugars
3.5 g
0.8 g
Dietary Fibre
8.2 g
1.8 g
Protein
14.3 g
3.2 g
Sodium
700 mg
157.5 mg
Shelf Life

The crackers stay crunchy and fresh for upto 90 days from date of manufacturing in the pack. Once a pack opened store in an air tight container in a cool dry place.

We bake fresh crackers and ship them to you as quick as possible to make sure you can enjoy them for longer.
Inside each Box

Box weight: 180g
Servings per box: 8
4 packs inside with 2 servings per pack
The packaging is designed to maintain freshness and promote portion control
Nutritionists recommend a single serving size of 3-4 crackers for a snack (approx. 100Kcal)
Clean label Indian snacks💪
Why our crackers so nice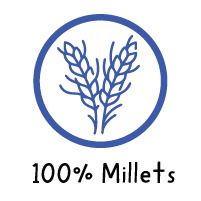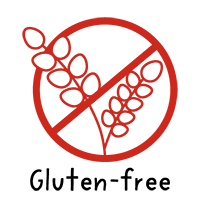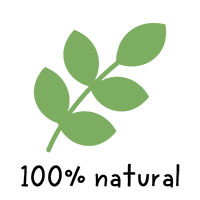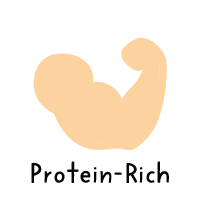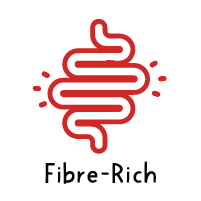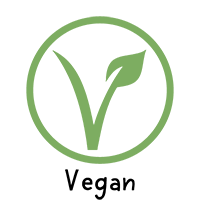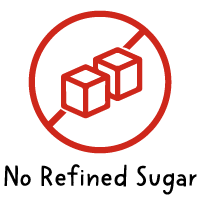 BUY ANY 4 PACKS GET 10% OFF
BUY ANY 6 PACKS GET 15% OFF
Use coupon code available at checkout 🛒🤩
*Not applicable on TRY-ALL PACK.