Ingredients

Rajgira Flour, Sanwa (Barnyard Millet), Sesame Seeds, Flax Seeds, Cold Pressed Sesame oil & Pink salt.

Allergens - Manufactured in a facility that processes Peanuts & Sesame.
Nutritional Information

Each Pack of 45g = 2 servings

4 Packs inside = 8 servings total (180gms)

Nutrition Facts
Approx Values
Per 100g
Per Serving

Energy  (kcal)
457 kcal
102.8 kcal
Total Fat
17.9 g
4 g
– Saturated fat
2.4 g
0.5 g
– MUFA+PUFA
15.5 g
3.5 g
– Trans fat
0 g
0 g
Carbohydrates
60.7 g
13.7 g
- Sugars
3.5 g
0.8 g
– Added Sugars
0 g
0 g
Dietary Fibre
10 g
2.3 g
Protein
13.3 g
3 g
Sodium
640 mg
140 mg
Shelf Life

The crackers stay crunchy and fresh for upto 90 days from date of manufacturing in the pack. Once a pack opened store in an air tight container in a cool dry place.

We bake fresh crackers and ship them to you as quick as possible to make sure you can enjoy them for longer.
Inside each Box

Box weight: 180g
Servings per box: 8
4 packs inside with 2 servings per pack
The packaging is designed to maintain freshness and promote portion control
Nutritionists recommend a single serving size of 3-4 crackers for a snack (approx. 100Kcal)
Clean label Indian snacks 💪
Why our crackers so nice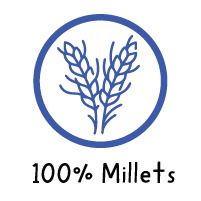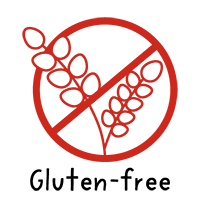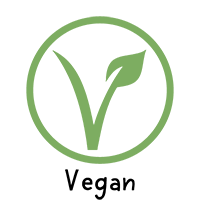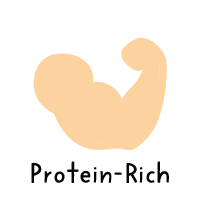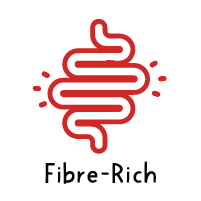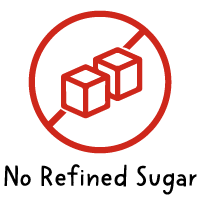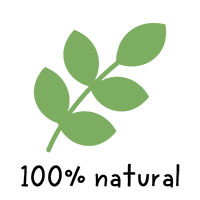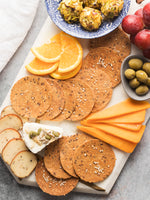 Light and healthy, these crackers are perfect pair with any cheese spread or dip. With 100% Millets and baked with sesame seeds and flax seeds to give you that crunch – our Classic crackers are the best way to put together a tasty treat.
Baked to perfection, dipped in hummus, these are life's most perfect snack.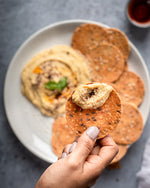 Add some crunch to your food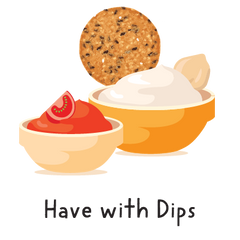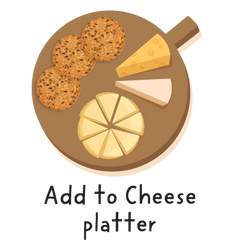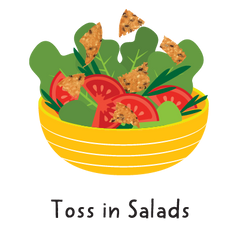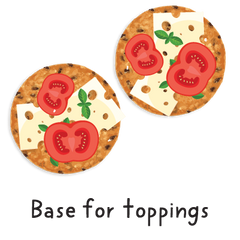 BUY ANY 4 PACKS GET 10% OFF
BUY ANY 6 PACKS GET 15% OFF
Use coupon code available at checkout 🛒🤩
*Not applicable on TRY-ALL PACK.
The Right Munch
Product quality is very good, stands by its promises.
I feel the quantity of the product for that price range is less. It's not practical to switch to this product at this price point. Instead of extra packaging, I would say increase the quantity of the edible product inside. (eg, dividing the crackers inside in more individual pouches doesn't make sense, just put them all in one single pack.)Even the outer box is pretty fancy, but we are more interested in the main edible part; this was more of a gift box packing and hence I felt it wasn't value for money for an everyday munching item.
I would like to replace my traditional khakhras with these if the price point was lower compared to the current.
looking forward to the revised price point / increased quantity :)
honest feedback
The classic crackers were delicious. The mathri carckers are also nice though I think the ajwain in it is too much thereby making it bitter. lesser amount of ajwain would make it better. otherwise good healthy crackers! Thank you