Ingredients

Rajgira Flour, Roasted split chana dal, Peanuts, Sanwa (Barnyard millet), Sesame seeds, Cold-pressed Sesame oil, Curry leaves, Green chillies, Kashmiri red chillies & Pink salt.
Allergens - Manufactured in a facility that processes Peanuts & Sesame.
Nutritional Information

Each Pack of 45g = 2 servings

4 Packs inside = 8 servings total (180gms)

Nutrition Facts
Approx Values
Per 100g
Per Serving
22 g
Energy  (kcal)
469 kcal
105.5 kcal
Total Fat
19.8 g
4.5 g
– Saturated fat
4.2 g
0.9 g
– MUFA+PUFA
15.6 g
3.5 g
– Trans fat
0 g
0 g
Carbohydrates
57.5 g
12.9 g
– Sugars
3.4 g
0.8 g
– Added Sugars
0 g
0 g
Dietary Fibre
10.6 g
2.4 g
Protein
15.3 g
3.4 g
Sodium
690 mg
155 mg
Shelf Life

The crackers stay crunchy and fresh for upto 90 days from date of manufacturing in the pack. Once a pack opened store in an air tight container in a cool dry place.

We bake fresh crackers and ship them to you as quick as possible to make sure you can enjoy them for longer.
Inside each Box

Box weight: 180g
Servings per box: 8
4 packs inside with 2 servings per pack
The packaging is designed to maintain freshness and promote portion control
Nutritionists recommend a single serving size of 3-4 crackers for a snack (approx. 100Kcal)
Clean label Indian snacks💪
Why our crackers so nice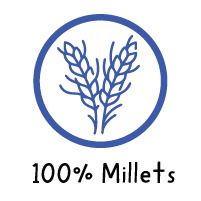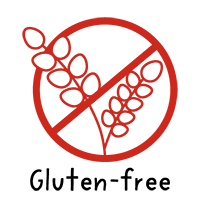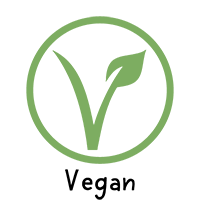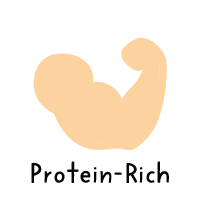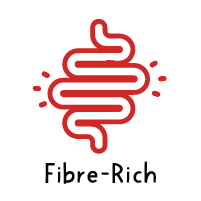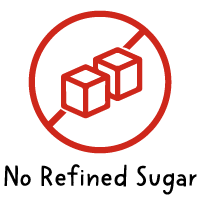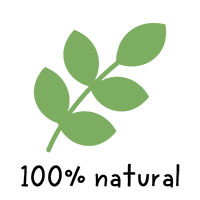 The flavour of South in a box. Nipattu Amaranth Crackers are inspired by the iconic South Indian savory snack, full of traditional Indian flavours. The crunchy texture makes it a great companion to your coffee or tea.
Add some crunch to your food