We bring to you a new way to CRUNCH
SNACK NOW☕
We regret to inform you that Coconut Crackers have been discontinued due to shelf life constraints and are no longer available for purchase.
CLEAN LABEL INDIAN SNACKS 💪
WHY OUR CRACKERS SO NICE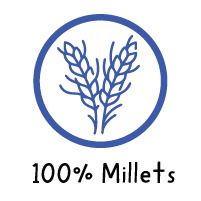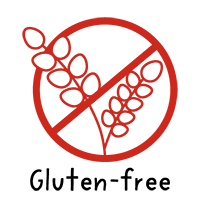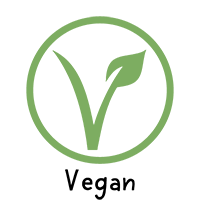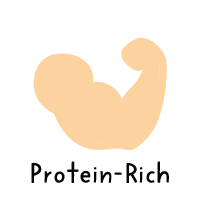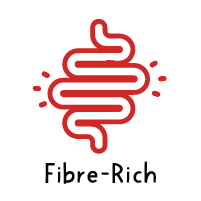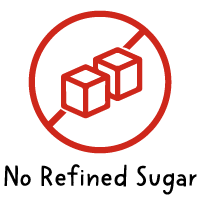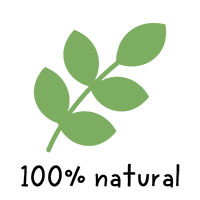 BUY ANY 4 PACKS GET 10% OFF
BUY ANY 6 PACKS GET 15% OFF
Use coupon code available at checkout 🛒🤩
*Not applicable on TRY-ALL PACK.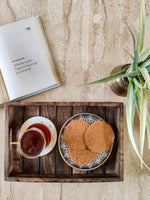 Is this the best thing ever? We think so.
Get your crunch on!
Inspired by Indian snacks, our crackers will leave you feeling satiated after the perfect tea-time snack with a satisfying crunch.
These wholesome delights have no added guilt because they're baked and aren't fried in oil!
KNOW MORE